With a little bit of DIY, home automation can better our lives in a big way. I am going to share these tips that you can do to build a smart home on a budget. Instead of going about all of the smart technology or devices on the market (there are a lot by now), I share some of the basic ones anyone can easily start with, for as little as $20 and no more than $250. I wrote this article because I've had positive experiences using each of these smart home devices.
1. Control Lighting With Voice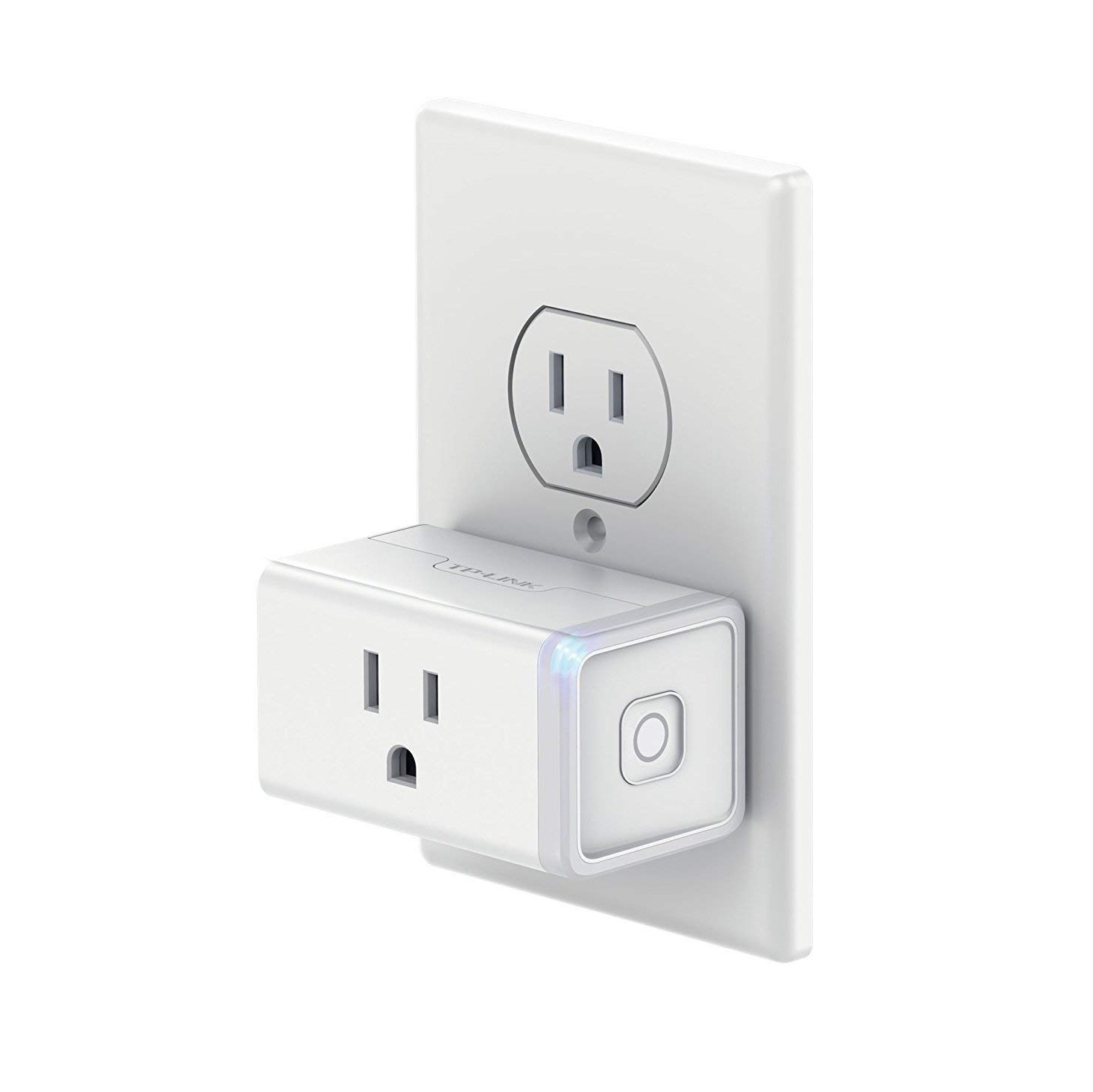 With TP-link smart plug on the electrical outlet where my lamps are plugged into, turning on and off all of the 3 table lamps in my home is easy. Just say
"OK Google, turn on living room lights."
It's convenient without walking up to turn every single one of the lamps on and off. You can control the switch and lighting from anywhere. We set it up to connect to Google Assistant but you can use other voice assistants just as well.
TP-Link Wifi Mini Smart Plug $17.99
2. Smart Speaker & Assistant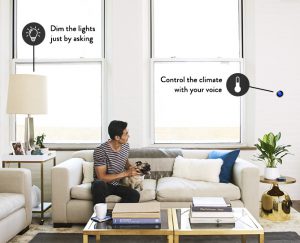 Much like what Google Assistant do, Amazon Alexa also can. We use Echo Dot smart speaker with Alexa to ask questions without having to type and search on the internet. We find that Alexa understands our commands better than Siri.
Echo Dot $29.99
3. Cast or Stream Content From Mobile Devices To The TV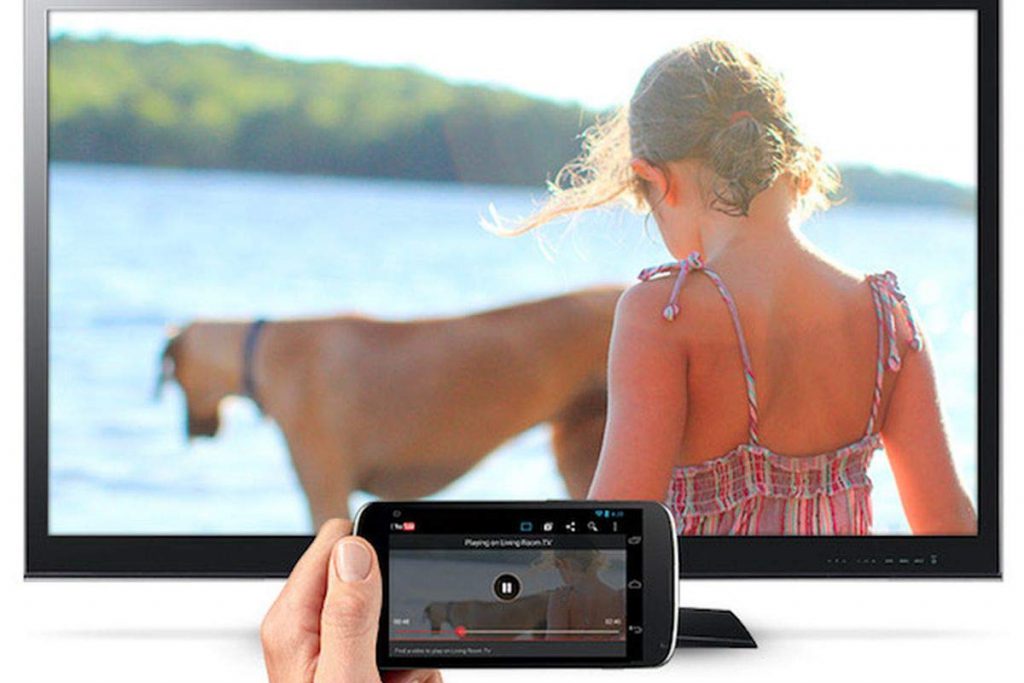 Our Samsung HD TV is 10 years old but still works and looks like new, so even though it's not a smart TV with built in Wifi, with the help of little gadget called Chromecast, we have been using it like a smart TV. We often stream music via Pandora and movie via Youtube from our mobile phones to the TV. So many popular apps are now supported by Chromecast, and even if not, you can still cast your mobile phone screen. We often show photos we took from our phones to the TV for viewing with the family on a big screen. If you use Smugmug, their app works with Chromecast too.
4. Control Garage Door Opener From Smart Phone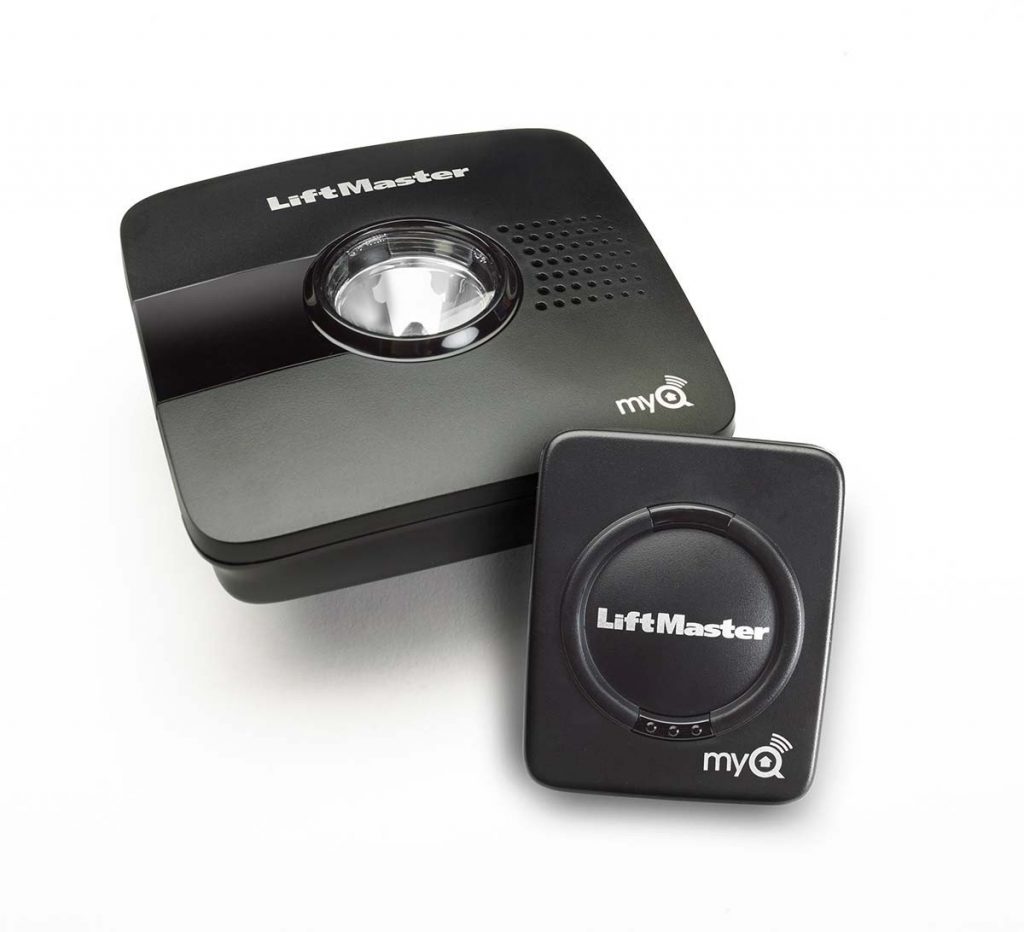 How many times have you drove out of your garage and wonder if you had closed the garage door? Even you had just closed it, sometimes you question if it actually did, or not.
You can overcome that feeling of insecurity with smart phone controlled garage door opener, MyQ. If your existing garage door openers do not have MyQ built in, you can get MyQ garage hub to enable it. Since our old garage door opener needed a repair when we first moved in, we replaced it with a new garage door opener called LiftMaster, which has built in MyQ capability. It gives us peace of mind that we can monitor activities, close the door from anywhere, open for anyone, and get alerts from our smartphones.
MyQ Garage Hub $59.99
5. Smoke and CO Detector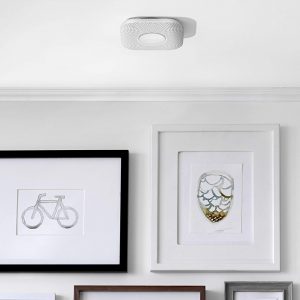 We replaced our previous smoke detector with Nest because the previous brand would just alarm every time we started cooking in the kitchen, it was overly sensitive and gave false alarm all the time. Nest has a gentle alert before it goes to alarm and so if you know it's safe you could disable on the mobile devices. Here is an audio of how the alert sounds and a full product video.
"Heads up, there's smoke in the kitchen. The alarm may sound."
By law, every house has to have a smoke and carbon monoxide detector within 10 feet of each room used for sleeping, we still have traditional model in other parts of the house except in the kitchen where the smart detector would be necessary.
Nest Protect $119
6. Water Irrigation Controller
I love having a fully automatic watering system for the garden. Lawn runs on an entirely different schedule and frequency than plants and flowers. Lawn requires deep watering and sprinklers while plants and flowers need less and instead use a drip system. It really makes sense to separate them with their own watering timing. While summer time requires more water than winter, it's nice that the smart irrigation system provide precise control without us having to guess. The settings are customizable from mobile devices and with water restrictions, I am excited about having control on the water bill.
Netro $119.99
7. Control Temperature (Heat And Air Conditioning) Automatically
Smart thermostat is not only for convenience, its benefits include saving energy and hence reducing electrical bill. It knows when you are not home, it shut off the heat or air conditioning. Ecobee is the device we use but Nest is another popular brand.
Ecobee3 Lite Smart Thermostat $140.99
8. Ring Door Bell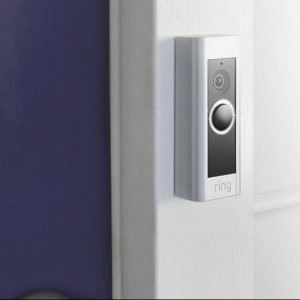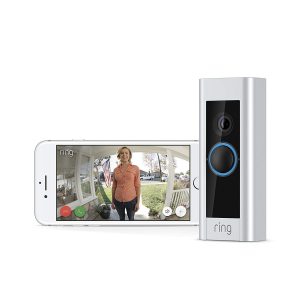 The best part of the Ring door bell is the built in camera that lets you monitor your home. You can see, hear and talk to visitors at the front door from your mobile devices, without opening the door, anywhere you are. While it is expensive than other conventional door bell, if you think about the camera functionality with motion detector that gives you a peaceful mind then it is totally worth it. The device is small, looks really nice and the app is very useful. Not only I know when my Amazon orders arrive, I can read about neighborhood crime report.
Ring Doorbell Pro $249
So, what other smart technology products you've used that you really like? Comment below if this was helpful!